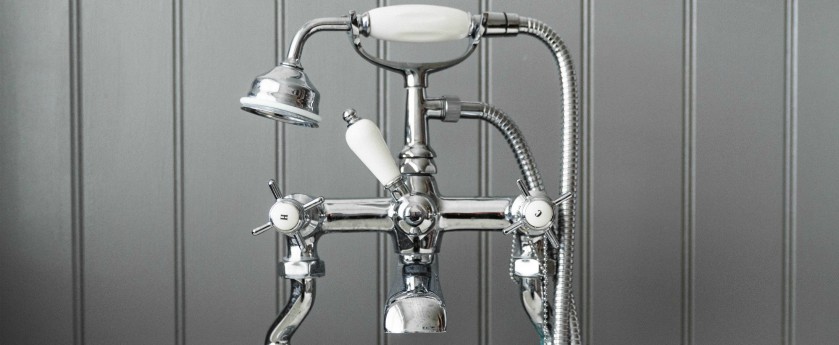 WATER HEATERS
There's nothing worse than being stuck with a cold shower or an enormous water bill! Maintain your water heater to keep the hot water flowing and your water bill under control.
We know you want to enjoy the comforts of hot water, whether you're…
Showering to start your day off
Doing the dishes after a family dinner
Washing the week's load of dirty laundry
Water heaters normally work pretty well for around 10 years. But if yours is younger than that and acting up, call us. We know how uncomfortable it is to have to:
Shiver your way through a shower
Let the dishes pile up in the kitchen sink
Wear dirty clothes to work
Don't make yourself go through that. Call us at (864) 918-0282, and we'll help you get your life back to normal!