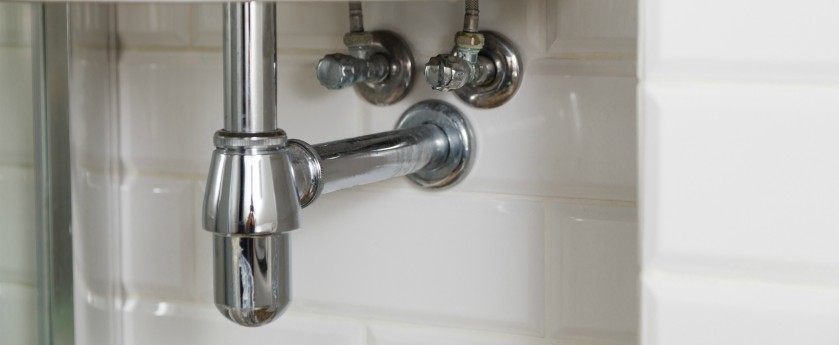 DRAIN SYSTEMS
If you're like most people, you don't often think about your home's drain systems. But they catch your attention when they stop working.
Sometimes things such as...
Foreign objects stuck in pipes
Interfering tree roots
High water pressure
Buildup in pipes
...can interfere with the proper functioning of your home's drain systems. So whether your home's...
Washing machine
Kitchen sink
Bathroom drains
Sewer lines
...are causing you trouble, call us at (864) 918-0282. We'll make sure your drains go back to working even better than they did before!